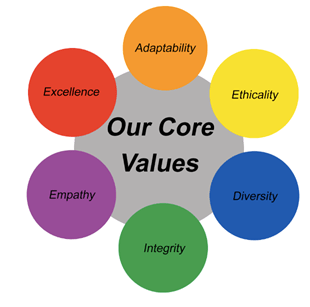 Better Oil Tools Ltd specializes in the oil and gas industry, our purpose is to provide the best quality spares parts and equipment to ensure complete customer satisfaction. Better Oil Tools Ltd. distributes oilfield equipment, alongside spare parts usually put in place for Chinese rigs. Our aim is to be distinguishable through our leading quality and strive to be our customer's first choice. Our success is measured against our continuous improvement of products and services while thoroughly providing our engineers with a safe, healthy and environmentally sound working space.
There are many ways we dedicate ourselves to the quality, one of which is assigning English speaking engineers in China who are able to communicate with our key sub vendors and factories.
All our products either meet or exceed API standards.
We have a professionally equipped sourcing and a QA/QC team stationed near the manufacturing plants who handle customer's orders so as to maintain the best possible quality of the product. We see through it, that everything goes along smoothly from the start all the way to the end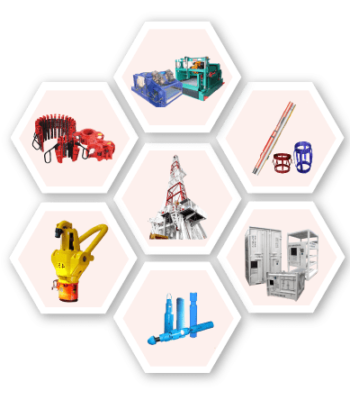 The following list contains our main products; however, our goods are limitless: